Attorney Brigid Campo Earns Membership to Collaborative Family Law Group of San Diego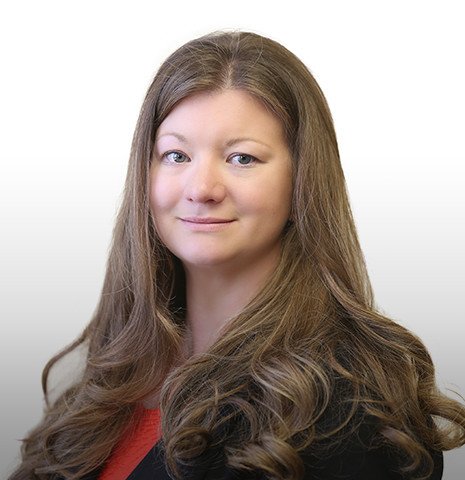 Our team of San Diego family law attorneys at Law & Mediation Firm of Klueck & Hoppes, APC would like to congratulate Attorney Brigid Campo for her recent membership to the Collaborative Family Law Group of San Diego. This group is a nonprofit organization composed of independent professionals that are trained in the Collaborative Process.
The Collaborative Process, also known as Collaborative Divorce, is an Alternative Dispute Resolution process that is designed to preserve the financial and emotional resources of families while achieving divorce agreements that consider and respect the well-being of each family member. This model provides divorcing spouses with opportunities to reach solutions in a confidential, private setting with the assistance of experts. In each case, the end goal is to reach a creative settlement that meets the needs of all family members.
We know Campo's recent accomplishment and inclusion to such a group will allow her to provide effective and creative solutions for her clients moving through the divorce process. As a member of this group, she will continue to gain ample experience, skills, and knowledge regarding the collaborative divorce process, which can help families move through seamless legal strategies during complex family law related matters.
To learn more about the Collaborative Family Law Group of San Diego, view this page.
Posted By
Law & Mediation Firm of Klueck & Hoppes, APC
Categories: