Divorce vs. Legal Separation: What's the Difference?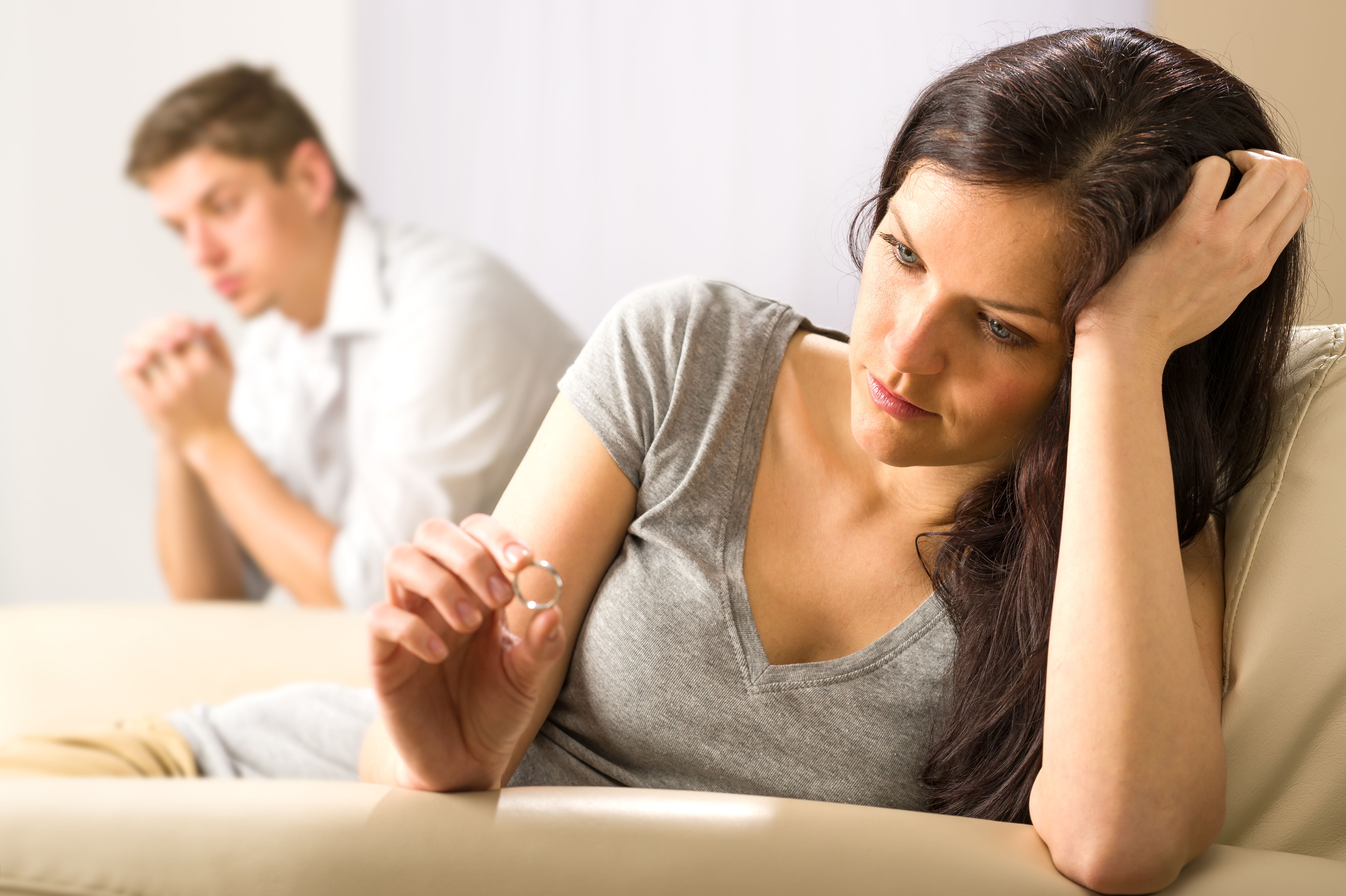 If your marriage is in trouble, you may be asking yourself, "Should I file for divorce or legal separation?" The answer is, it depends. What many people don't realize is that legal separation is very similar to divorce. In fact, the only difference is that the marriage remains intact. Divorce can be summed up in four primary subjects:
Termination of the marital status
Division of marital assets
Award or payment of support
Determination of child custody
A legal separation does all of the same things, except for terminating the marital status. Once a legal separation is approved, the spouses are essentially treated as if they are divorced – for example, their earnings will be separate and they can no longer file joint tax returns. However, the couple can still choose to reconcile.
Why Some Couples Choose Legal Separation
There are several reasons why some people choose legal separation over divorce:
The couple is opposed to divorce for religious or moral reasons
One spouse remains eligible for healthcare or insurance benefits
The couple wants the chance to reconcile if they so choose
One spouse wants to maintain access to military benefits
One spouse remains eligible for government benefits
Discuss Your Options with a La Mesa Divorce Lawyer
Do you have questions about what to do next? Contact a La Mesa family law attorney at the Law & Mediation Firm of Klueck & Hoppes, APC for the guidance you need. We have been serving the local communities of San Diego, La Mesa, and La Jolla for more than 25 years. You can trust that your case will be in good hands when you come to our firm for help. To learn more, please contact our office today for a free, 30-minute consultation.
If you have questions, please contact Law & Mediation Firm of Klueck & Hoppes, APC today.
Posted By
Law & Mediation Firm of Klueck & Hoppes, APC
Categories: