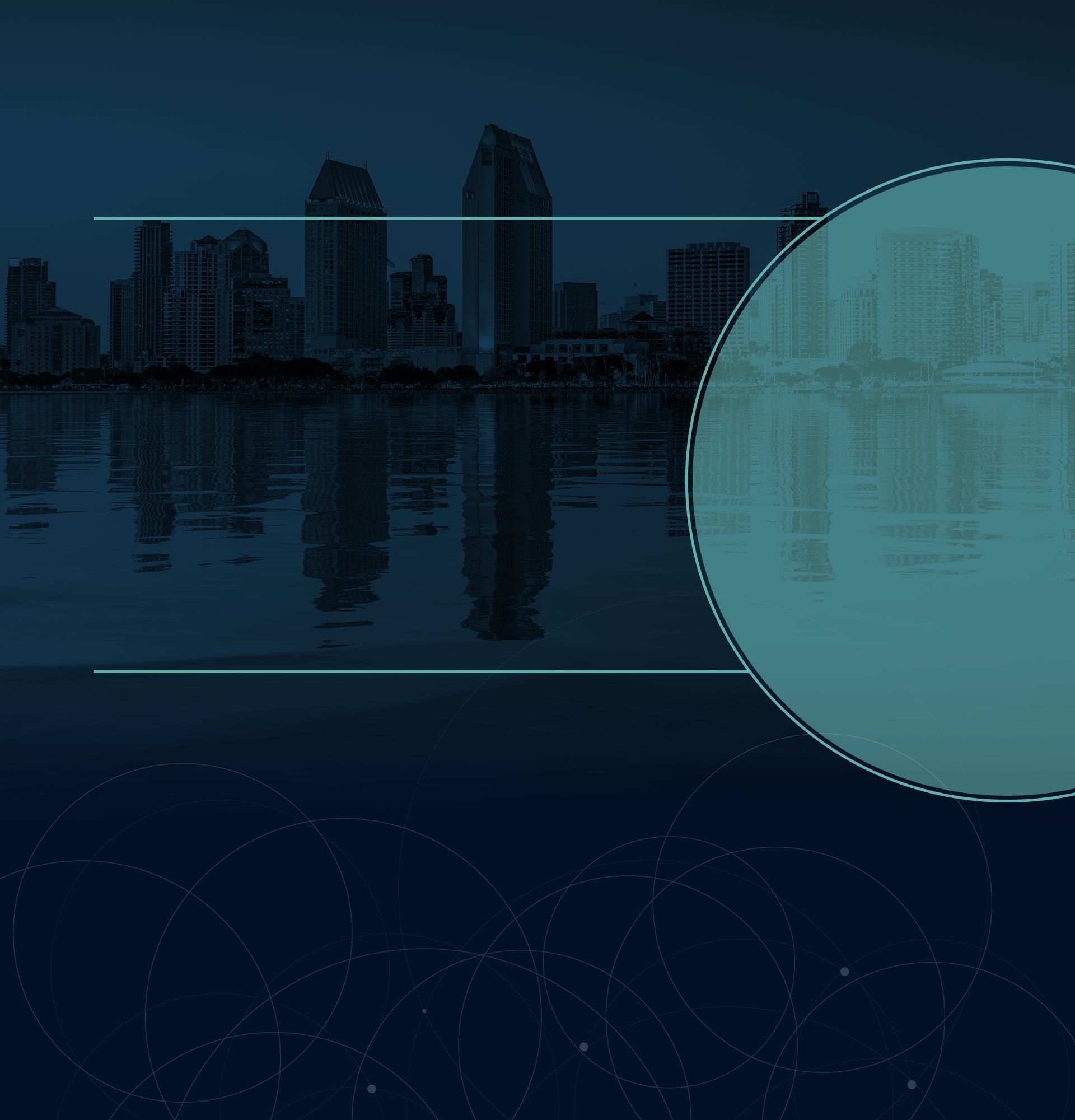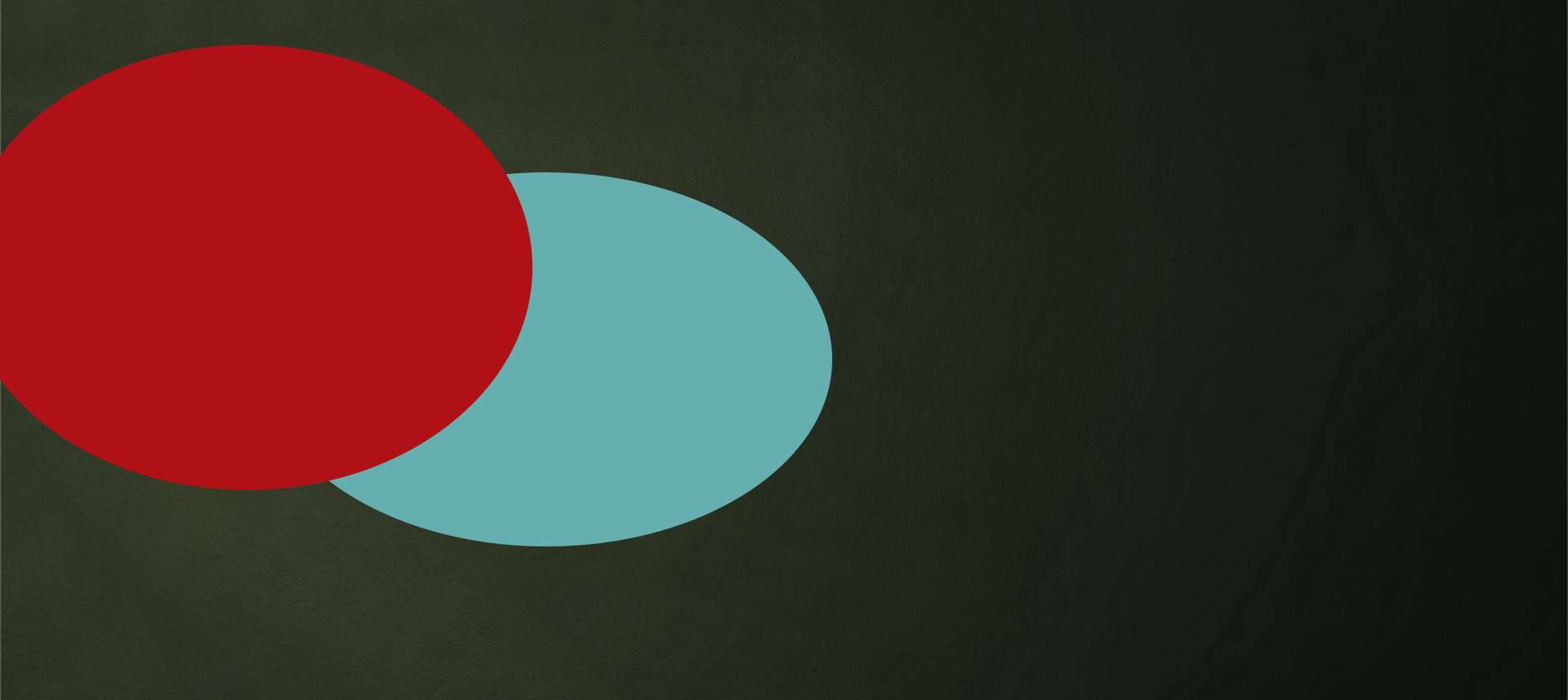 Board Certified Family Law Specialists
empowering
the Choices of Families in San Diego
With more than 200 combined years of legal experience, Family Law San Diego has the knowledge and experience to guide you in any family law case.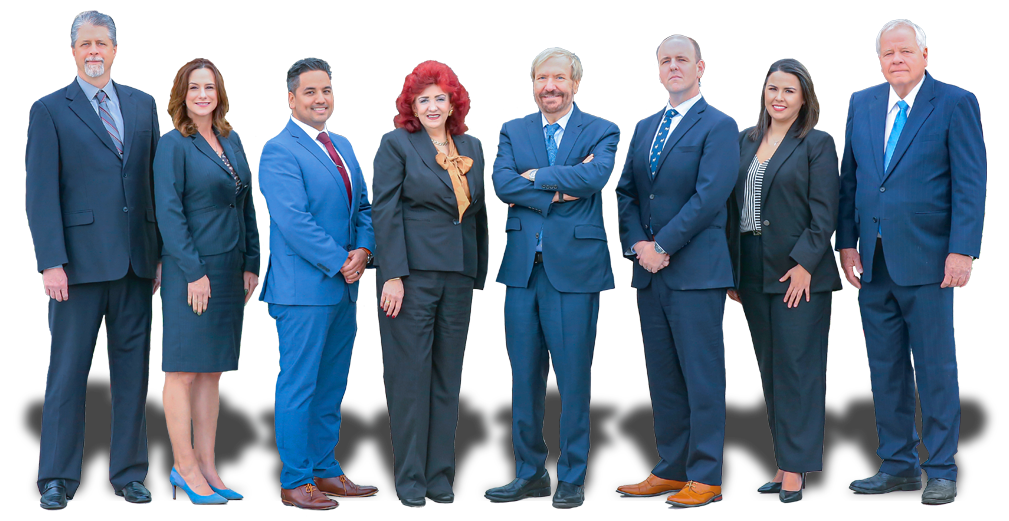 LEADERS IN FAMILY LAW
REASONS TO WORK WITH Family Law San Diego
Comprehensive

As skilled litigators, mediators, and negotiators, our firm is prepared to handle any type of family law case.

Collaborative

Working together, we pull from our unique backgrounds and resources to achieve the best results possible.

Innovative

We create tailor-made solutions to fit the unique needs of every client and help them move forward favorably.

Dedicated

We are committed to serving a diverse clientele, all the while protecting the interests and fulfilling the needs of clients. When Life Changes, Our Family Lawyers Are Here to Help.
Family Law San Diego is a full-service family law and divorce law firm in San Diego that is devoted to coming up with customized solutions to fit the unique needs of families.
Our firm has been serving the community since 1990. We have a team of attorneys with decades of legal experience combined and we possess the skills, resources, and knowledge to handle virtually any case. Always approachable and understanding, when a client comes to us for assistance with a family law matter, we empower our clients to make the choice that is right for them.
Always Approachable and Understanding.
If the courtroom situation calls for a battle, we will be your "warriors" in court! However, we are also specially trained in alternative dispute resolution, and can help resolve your situation through negotiation, mediation, collaborative law, or cooperative divorce. Our lawyers have also assisted many couples seeking an amicable divorce. We offer free consultations and notary services to help you along the way!
Whatever your situation may entail, rest assured that our team has the tools you need to write the next chapter of your life. Call an attorney at (619) 577-4900 to get started on the right path.
Explore Our Areas of Practice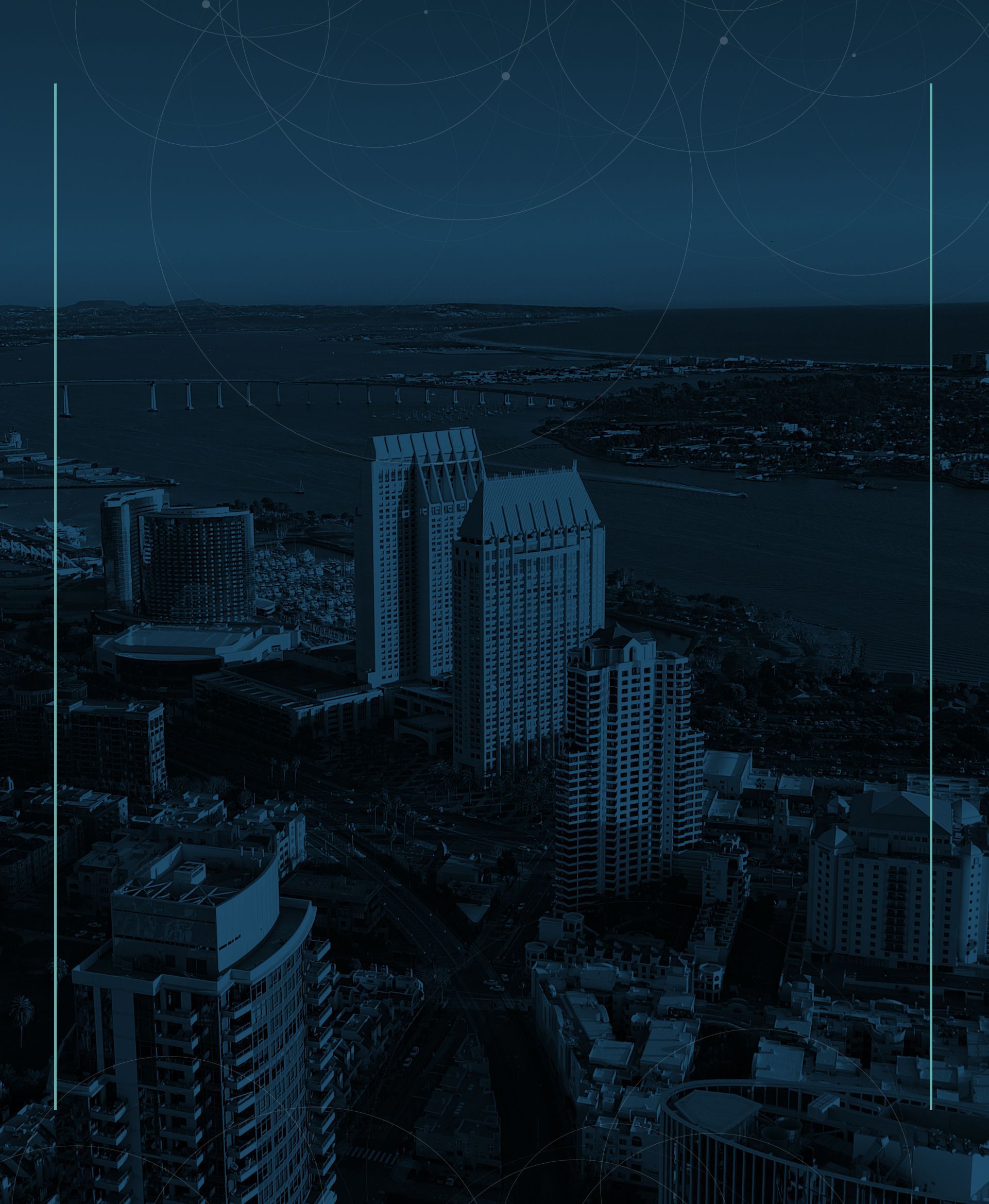 Awards & Professional Affiliations
Clients Feel EMPOWERED
Make Ethical Choices, Make Right Decisions
Our lawyers proudly serve religious clients who may be more hesitant toward the divorce process. Our very own Attorney Garrison Klueck attended Seminary school and is passionate about assuring clients that even though divorce may have never seemed like a possibility, there is hope for moving forward favorably.
Our family and divorce law firm in San Diego is built on ethics and morals and we believe in doing everything we can to improve the life of each client we encounter. Although you may be feeling like you are at an ethical crossroads, we can assure you that there are suitable solutions for you and your family and we would feel honored to help you empower those choices.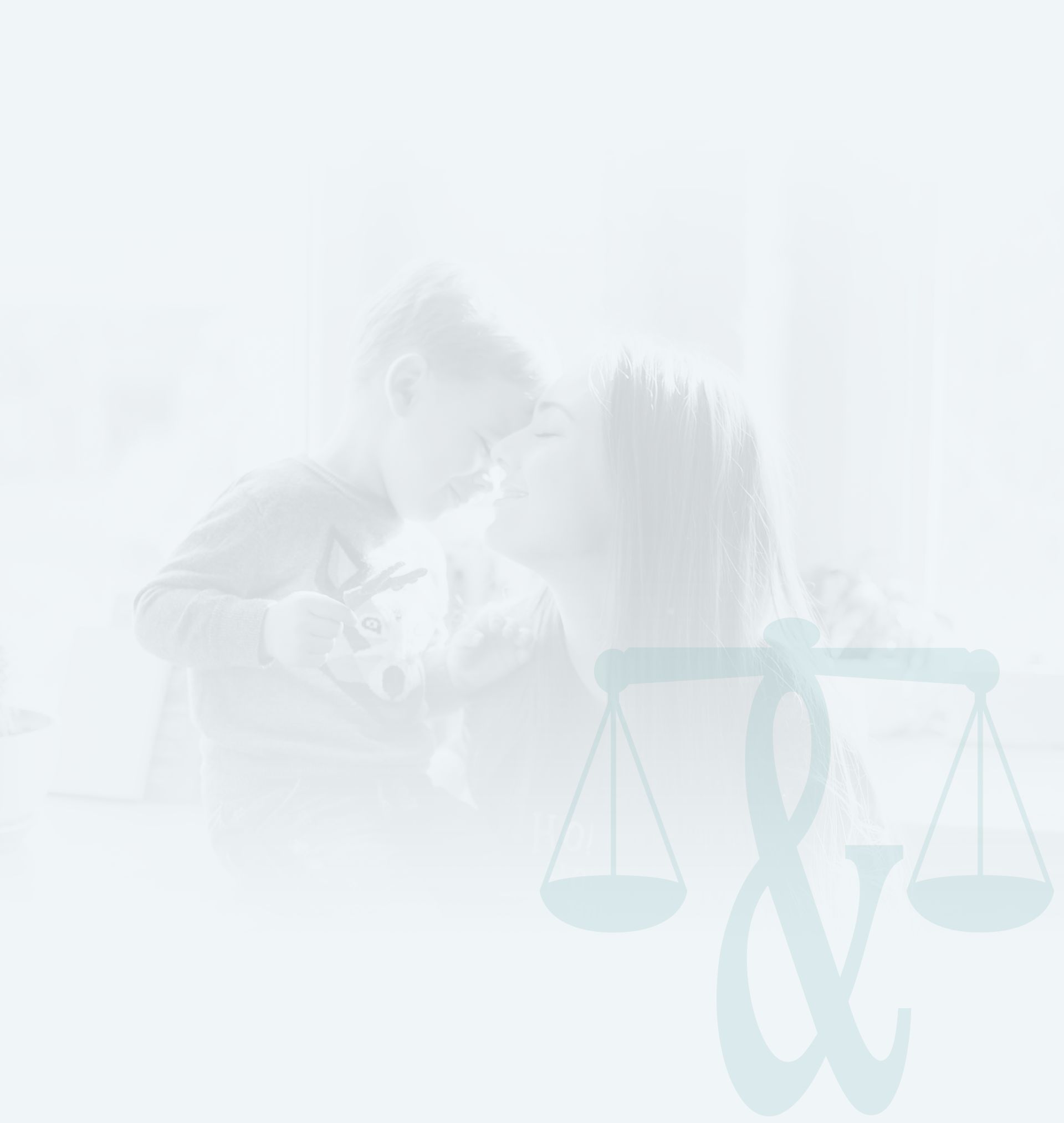 SERVING THOSE WHO SERVE OUR COUNTRY
TO SHOW OUR APPRECIATION OF MILITARY MEMBERS, WE GIVE A 10% DISCOUNT ON OUR FEES TO ACTIVE SERVICE MEMBERS OF ANY BRANCH OF THE MILITARY AS WELL AS THEIR DEPENDENTS.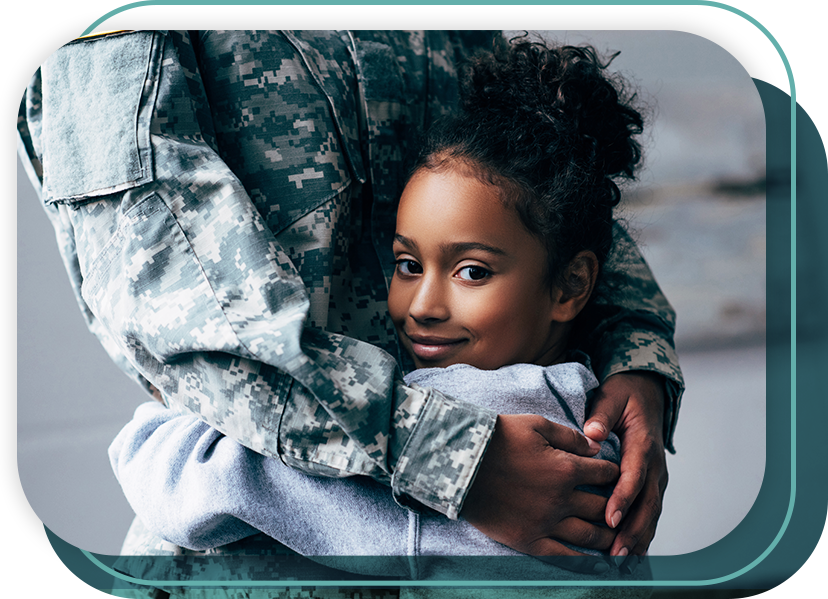 We Give Our Clients A Voice
Client Testimonials
Our team believes in forming close relationships with our clients and making sure they have a voice. Every client we work with is frequently updated about the status of their case in our efforts to do everything we can to help them reach the outcomes they deserve.
I would absolutely recommend this firm! - Gerilyn H.

It was a joy to work with him and the entire firm! - Nina F.

We were successful, despite the opposing party's contention. Thank you again to Garrison Kleuck and his entire team. - Jennifer B.

I appreciate all the hard work everyone demonstrated during my legal issue, first and foremost Garrison! - Jean M.

It feels good to have you on our side. - Kevin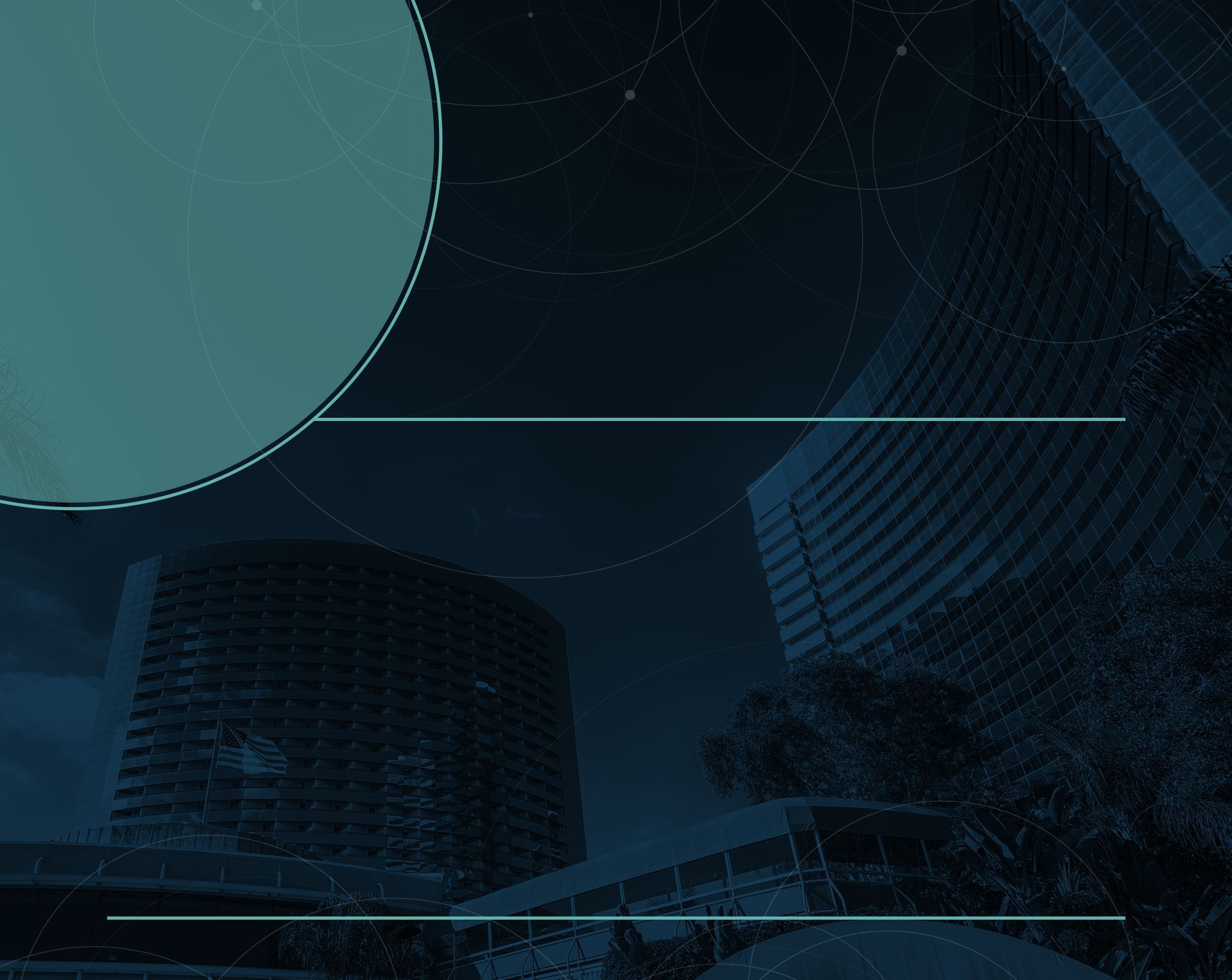 Searching For Answers?
We Can Help
Get in touch with us today
to speak to a devoted professional from our firm who will thoroughly assess your case, educate you on the laws surrounding your situation, and empower your choices.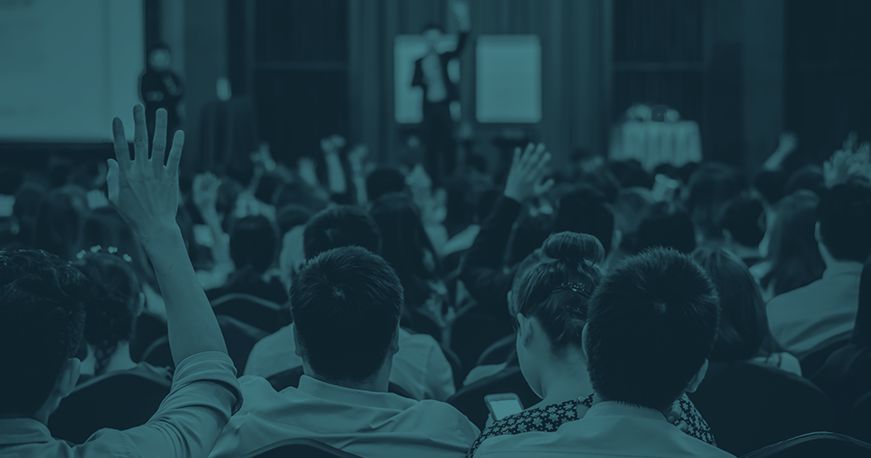 Second Saturday Divorce Workshops
If you are considering divorce, or in the various stages of divorce, you will want to attend this empowering workshop that is designed to help you take the next step, no matter where you are in the process of untying the knot.