San Diego Domestic Partnership Lawyer
What are the Benefits of Establishing a Domestic Partenrship?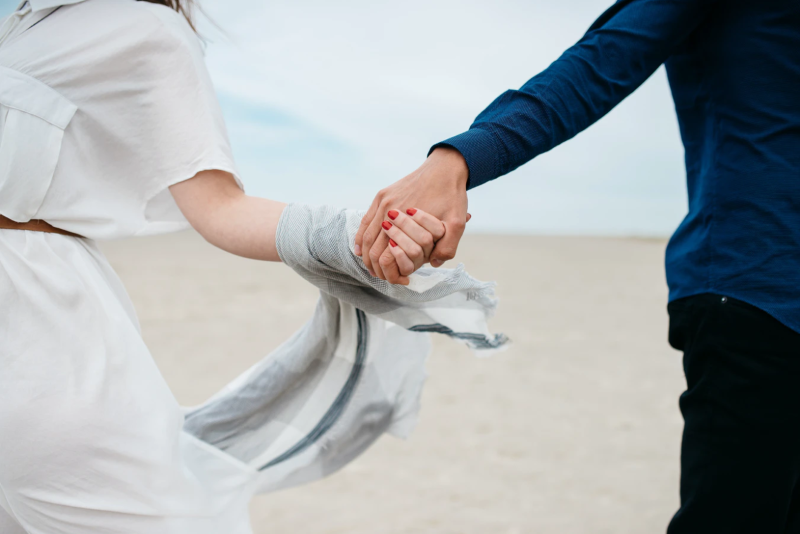 If you are part of a long-term and committed relationship, living together with your partner outside of marriage, there are certain legal protections that can be put in place to protect your interests. At Family Law San Diego, we help couples with issues related to domestic partnerships.
There are many potential benefits to establishing a domestic partnership:
Eligibility for your partner's health, dental, and vision insurance
Eligibility for death benefits
Eligibility for sick and bereavement leave if your partner gets sick
Eligibility for shared accident and life insurance
These are all vital parts of a long-term relationship that are traditionally only granted to marriages automatically. However, having an experienced San Diego family lawyer on your side can help you make a case for these benefits and protect you and your loved one's future.
How to Dissolve a Domestic Partnership
Since 1995, California law has required that domestic partnerships must be dissolved in a way similar to marital dissolution. This means that community property rules for division of marital property apply. Our domestic partnership attorneys are also well-versed in all types of complex property division matters.
If your long-term relationship is ending, let our attorneys share all of your options with you. Led by our board-certified family law specialist, Family Law San Diego can empower you to affirm your rights, fight for what is rightfully yours, and make clear and confident decisions about your situation.
Decades of Experience in Domestic Partnership Law
Domestic partnerships are not legally established, but that does not mean the law does not recognize them. Our attorneys want to help you secure your future with your life partner, or help you navigate the dissolution of your partnership.
What sets our firm apart is:
Perfect 10.0 Avvo score
Inclusion in Super Lawyers® 2007-2011
Board-Certified Family Law Specialists
Trained in family counseling and psychology
Dedicated to empowering our clients with their choices
Kindhearted with clients-warriors in the courtroom
Call (619) 577-4900 to schedule a free consultation or schedule a consultation online.
We have our primary law office in La Mesa, and our satellite office in La Jolla available by appointment only. We are more than happy to meet with you to discuss your case confidentially. LEADERS IN FAMILY LAW
REASONS TO WORK WITH Family Law San Diego
Comprehensive

As skilled litigators, mediators, and negotiators, our firm is prepared to handle any type of family law case.

Collaborative

Working together, we pull from our unique backgrounds and resources to achieve the best results possible.

Innovative

We create tailor-made solutions to fit the unique needs of every client and help them move forward favorably.

Dedicated

We are committed to serving a diverse clientele, all the while protecting the interests and fulfilling the needs of clients.
I would absolutely recommend this firm! - Gerilyn H.

It was a joy to work with him and the entire firm! - Nina F.

We were successful, despite the opposing party's contention. Thank you again to Garrison Kleuck and his entire team. - Jennifer B.

I appreciate all the hard work everyone demonstrated during my legal issue, first and foremost Garrison! - Jean M.

It feels good to have you on our side. - Kevin