San Diego Family Law Attorneys
Law & Mediation Firm of Klueck & Hoppes – Helping Families Since 1990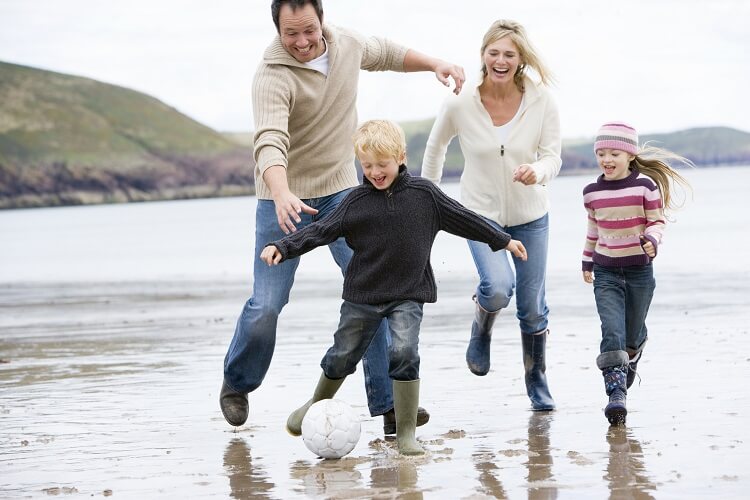 Family law governs every legal situation involving your household, your marriage, your children, and any extended family member or resident in your home. Aside from being incredibly broad, family law is also among the most emotional areas of law there is.
For your family's legal situation, you need a San Diego family lawyer who understands your personal needs, as well as the laws that address them. This mixture of personal and legal, intellectual and compassionate, is the foundation of our approach at the Law & Mediation Firm of Klueck & Hoppes, APC.
Contact us today for a free consultation with an experienced family law attorney in San Diego.