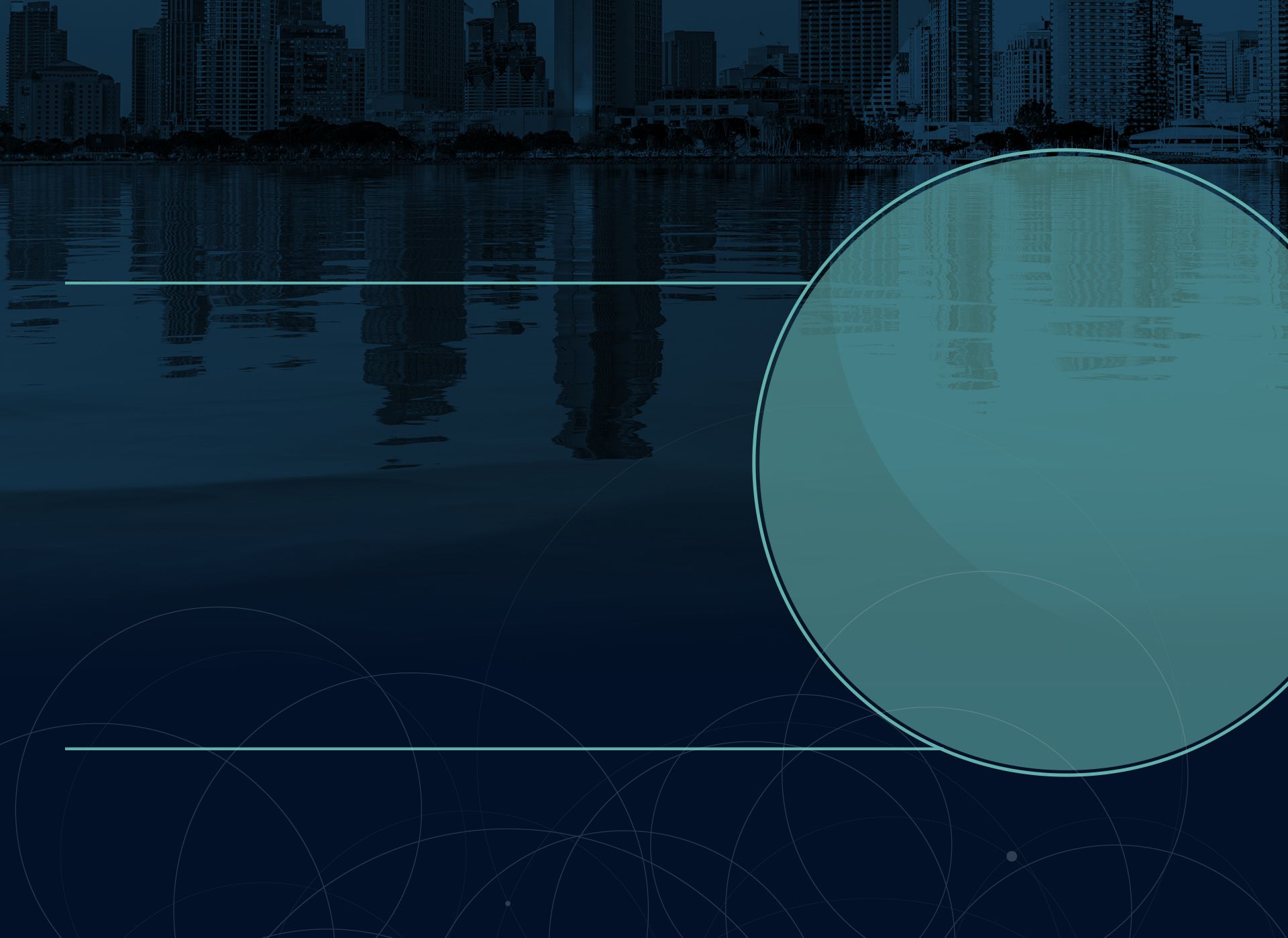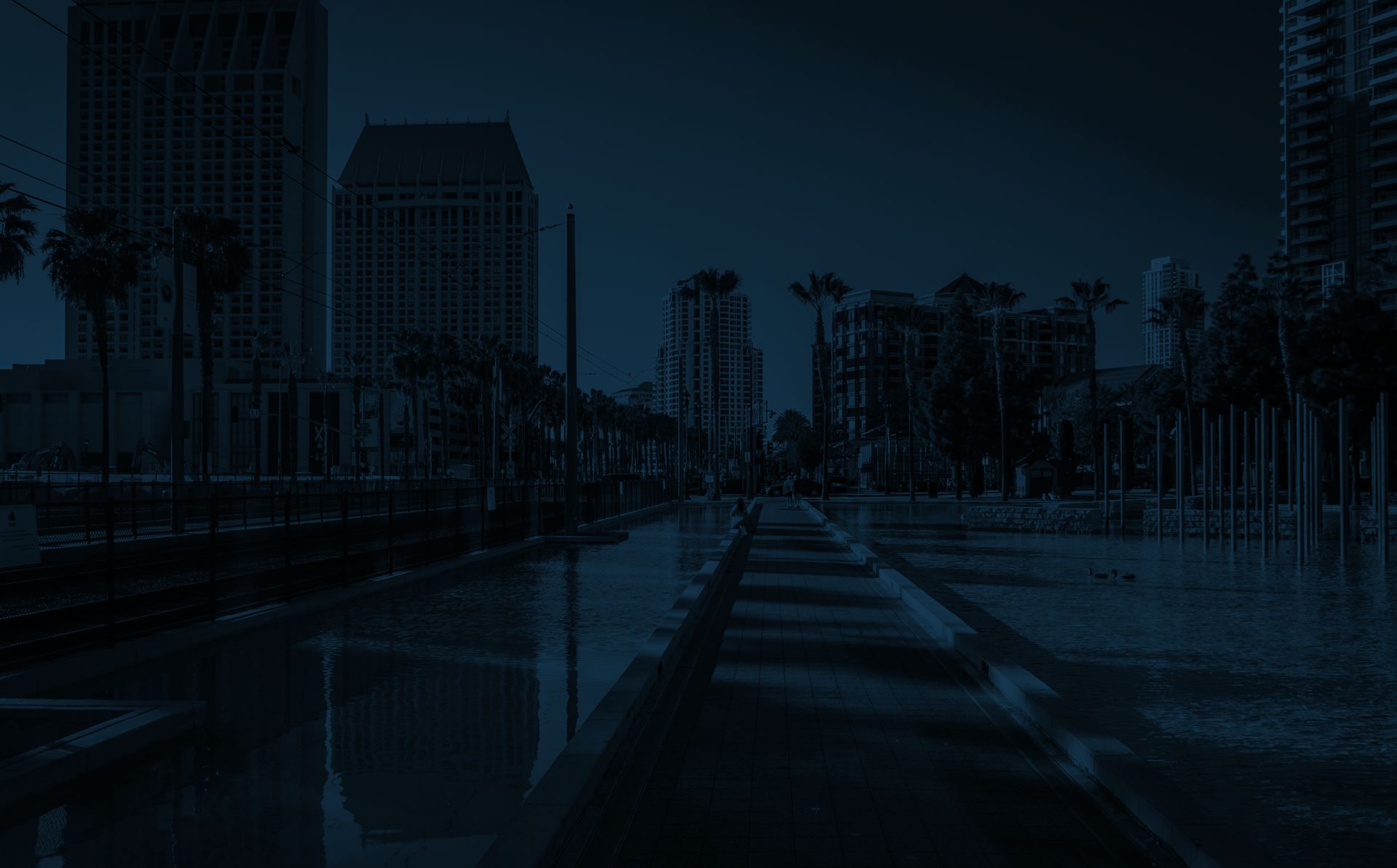 SAN DIEGO DIVORCE LAWYERS
YOUR DIVORCE. YOUR CHOICES.
Filing for divorce in San Diego? Contact our firm today to see how we can help!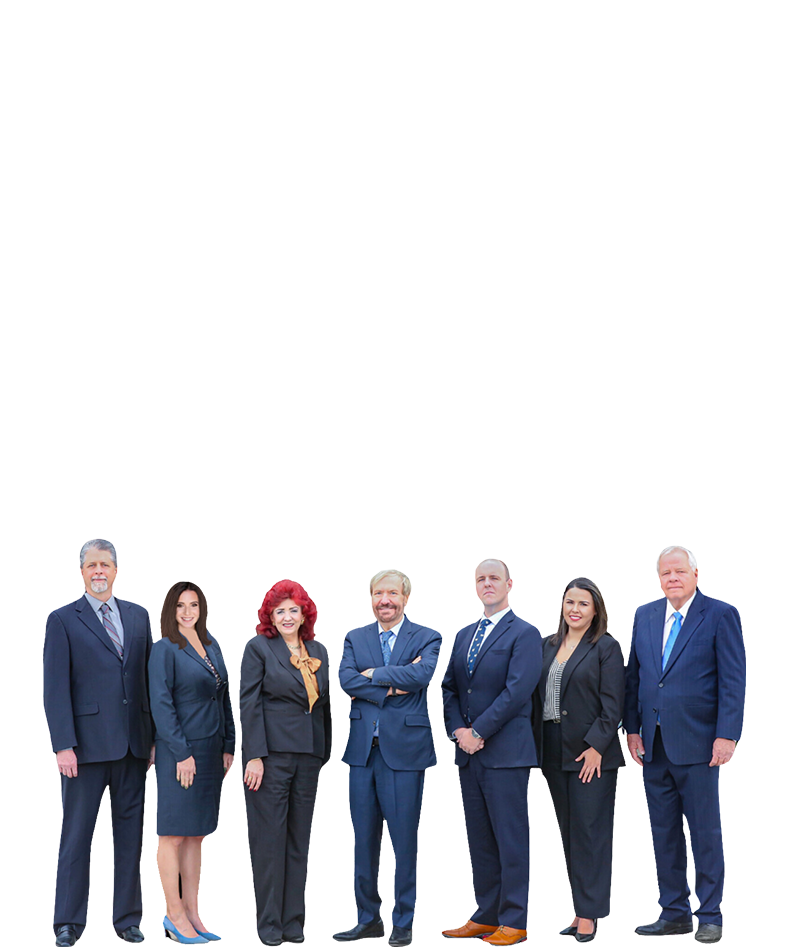 200+

Years of Combined Experience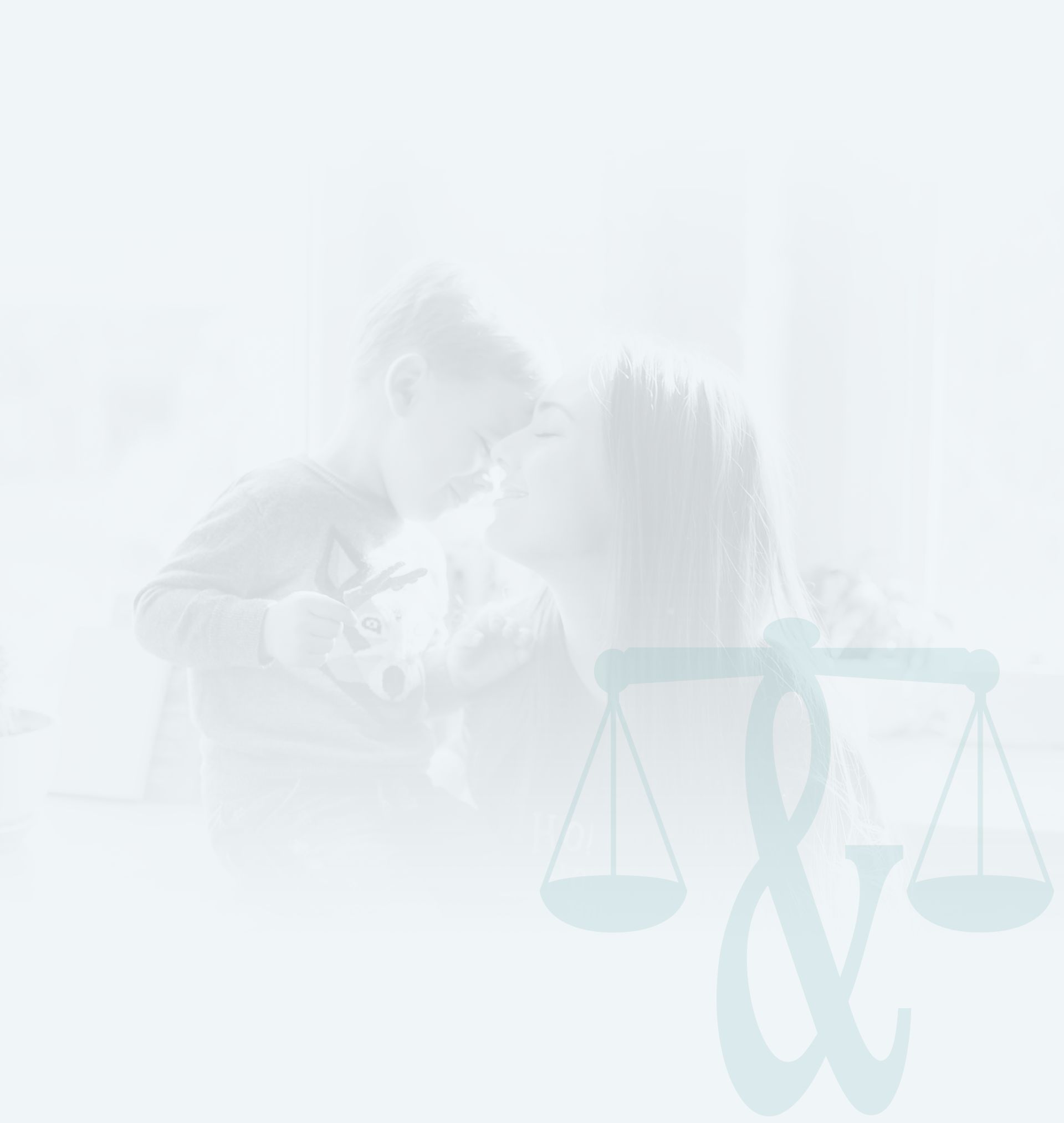 Family Law Lawyers in San Diego
Family Law San Diego – Helping Families Since 1990
Family law governs every legal situation involving your household, your marriage, your children, and any extended family member or resident in your home. Aside from being incredibly broad, family law is also among the most emotional areas of law there is.
For your family's legal situation, you need a San Diego family lawyer who understands your personal needs, as well as the laws that address them. This mixture of personal and legal, and compassionate, is the foundation of our approach at Family Law San Diego.
GUIDANCE IN ALL AREAS OF SAN DIEGO FAMILY LAW
As family lawyers in San Diego, California, our team includes award-winning, board-certified specialists who handle family law cases of all kinds.
Types of family law cases in San Diego County include:
ALTERNATIVES TO LITIGATION & COURT HEARINGS
One of the ways our family law firm helps families achieve the best outcomes is through innovative, creative legal solutions. While we are experienced litigators, we recognize that some families receive more damage than good from a protracted divorce or child custody trial.
Our San Diego family attorneys have invested hundreds of hours of training and experience into:
Through these solutions, we can resolve your family law case with speed, effectiveness, and far less personal and financial cost than a trial. These solutions put you in direct control of your fate. Court orders must be followed at the conclusion of a trial, for better or worse—in mediation, a compromise between the two parties can be far more beneficial to everyone, especially if children are involved.
Explore Our Areas of Practice
Contact Family Law San Diego today. We have practiced family law in San Diego, CA for decades, and we understand the unique challenges you face. We offer a reduced rate, flat fee consultation to make your legal options clear to you.
The role of our family lawyers is to equip you with all of your possible choices, offering legal information and advice for every potential outcome. Then, you will be empowered to make your own decisions confidently and fully informed. Reach out to a family lawyer near you and visit our law office in La Mesa today. We offer free consultations!
Contact our Family Law San Diego attorneys online or call (619) 577-4900 today.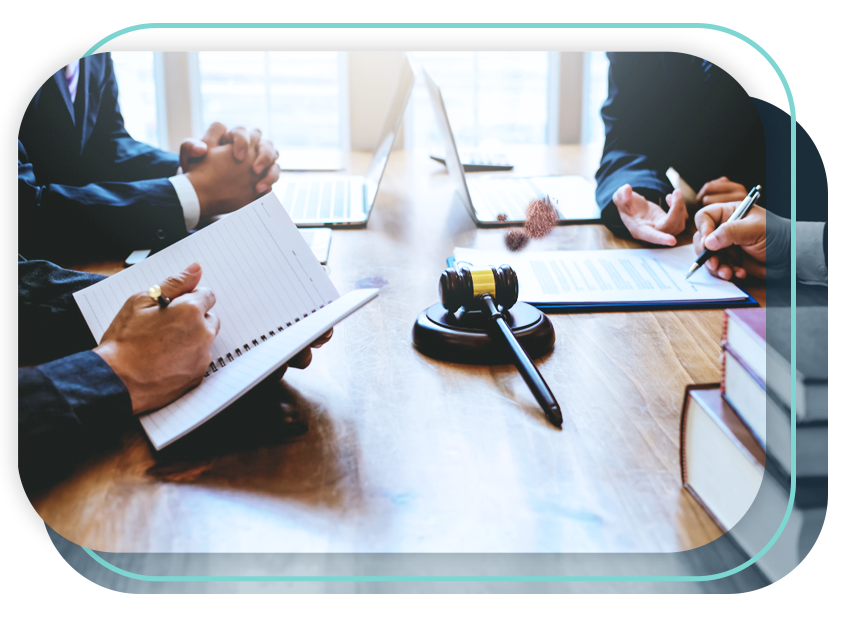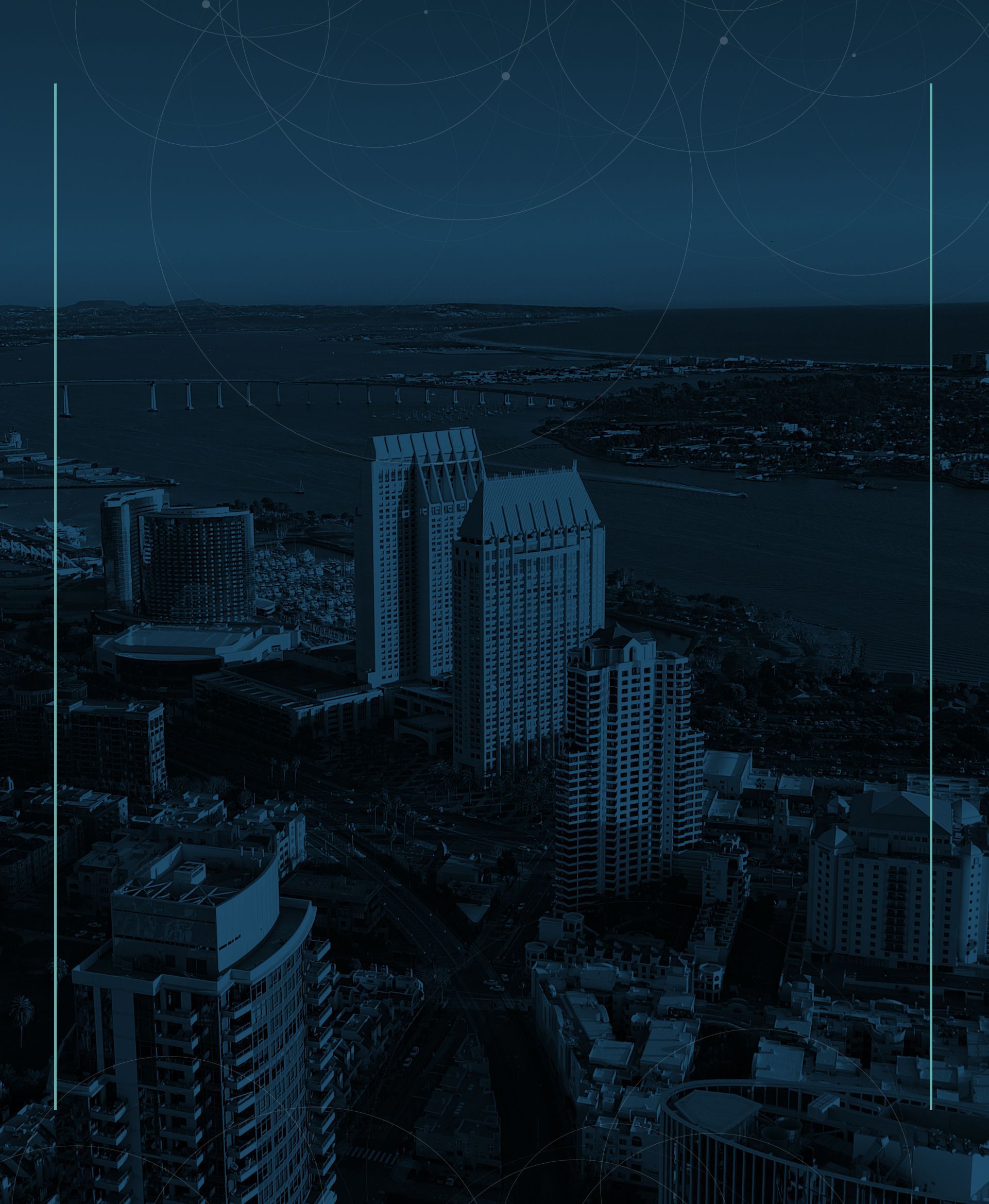 LEADERS IN FAMILY LAW
REASONS TO WORK WITH Family Law San Diego
Comprehensive

As skilled litigators, mediators, and negotiators, our firm is prepared to handle any type of family law case.

Collaborative

Working together, we pull from our unique backgrounds and resources to achieve the best results possible.

Innovative

We create tailor-made solutions to fit the unique needs of every client and help them move forward favorably.

Dedicated

We are committed to serving a diverse clientele, all the while protecting the interests and fulfilling the needs of clients.