Can My Divorce Decree Be Changed?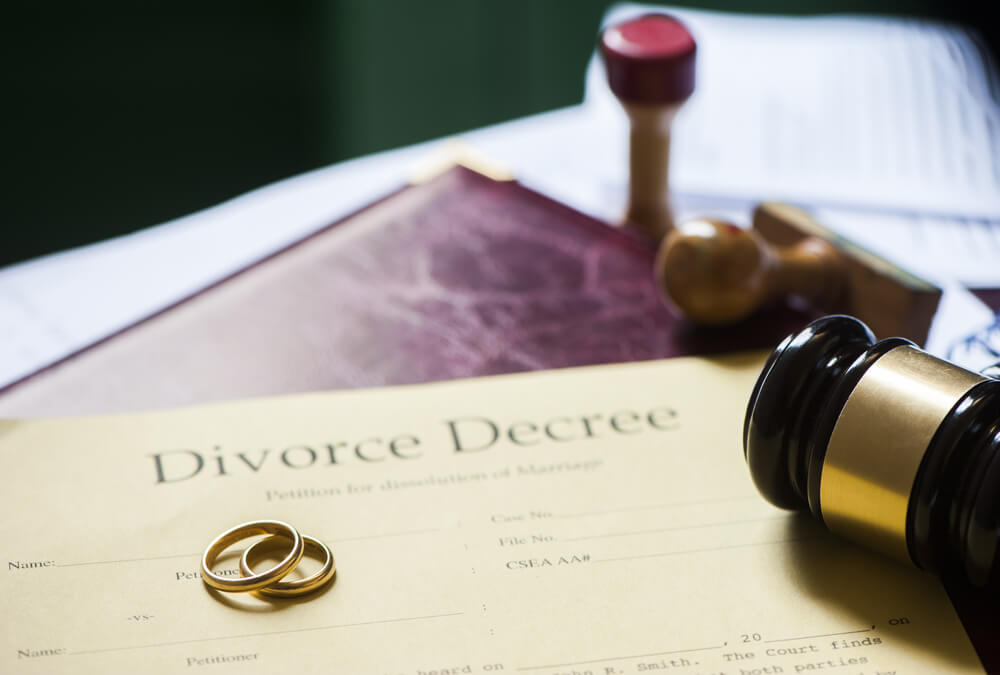 What Is a Divorce Decree?
A divorce decree is issued once a divorce is made final. This decree outlines all rights and responsibilities pertaining to child custody, alimony, support, division of assets, and all other aspects of a couple's court-determined legal, personal, and financial disentanglement. However, a divorce decree is not in itself final and you can petition to amend or change it with the help of experienced San Diego divorce attorneys.
When Should I Modify My Divorce Decree?
Making necessary changes to court-ordered arrangements of child support, child custody, spousal support, and alimony is grounds for adjusting the details of your divorce decree. Divorce decree modifications are typically made because one party involved believes that the arrangement poses an unfair financial burden. As such, modifications typically involve adjusting the amount of money owed for the sustenance and care of a child or ex-spouse and can only be altered when circumstances have significantly changed, such as in cases of heightened healthcare costs, rising costs of raising a growing child, etc.
How Do I Modify My Divorce Decree?
In the state of California, you can modify a divorce decree if you can prove that relevant circumstances have changed since the decree was handed down to you and your ex-spouse at the point of divorce. You will be required to prove that you did not anticipate these circumstantial changes and provide evidence that the circumstances make fulfilling the terms of your divorce unfeasible or impractical.
What is the First Step to Modifying my Divorce Decree?
If you feel that you have reason to change the terms of your divorce decree, the first step is getting an experienced San Diego divorce lawyer on your side. At the Law & Mediation Firm of Klueck & Hoppes, APC, we know that divorce can be a daunting, complex, emotionally taxing process and we are ready to lend our family law expertise to helping you achieve your best result. Get in touch with us today by calling (619) 577-4900 or setting up a confidential consultation.
Posted By
Law & Mediation Firm of Klueck & Hoppes, APC
Categories: