Child Custody Tips for Summer Vacation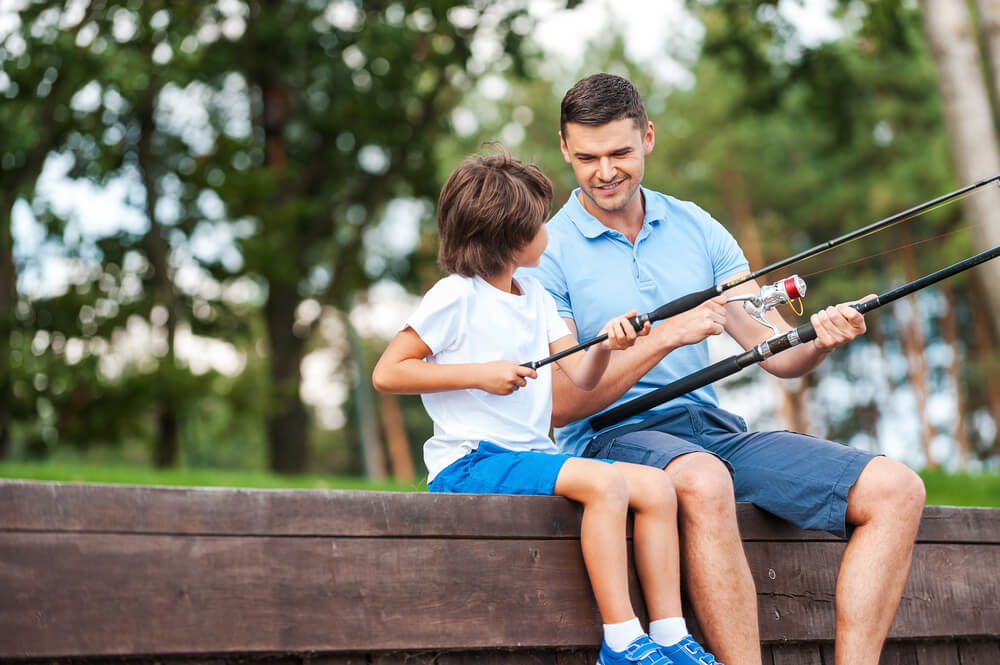 Summer vacation is supposed to be the time of the year that you can relax, and not a time to get into arguments with your former spouse over who will have custody of your children while they are out of school. Summer vacations often cause disputes among divorced and separated couples about where their kids will be traveling to and who they will be staying with. Sometimes one parent will want to take the kids on a vacation out of country, but the other parent has custody of them during summer. In this blog, we explain how to avoid a situation like this by making summer vacation custody arrangements that both parents can agree on.
Make a Vacation Schedule
Now that your kids are out of school, there will be plenty of time for vacations and cross country road trips. If you don't want to spend your summer in court arguing about custody rights, you need to sit down and talk about what plans you have for the summer with the other parent. Make a custody and visitation schedule for the summer together, this way you both know where your kids will be throughout the break. After you both agree to the terms of the custody agreement, sign off on it and submit it to a judge.
Never Violate Your Custody Agreement
A custody agreement can have certain geographical limitations that prevent one parent traveling to locations that the other parent doesn't want the children going to. If you were thinking of taking your kids overseas for the summer but your agreement has geographical limitations, you will need to have it modified. Make sure you always stick to the terms of the custody agreement.
Communicate Changes With Your Ex
Try to give the other parent enough notice about any changes that might arise and affect the summer visitation schedule. Don't make your ex feel overwhelmed by suddenly springing last minute news on them. If possible, give the other parent at least a few months to make arrangements for any travel plans that you have with the children.
Exchange Custody in a Safe Place
Don't make exchanging custody more stressful than it needs to be; meet in a well-monitored public place that your children feel safe at. Schools and day care facilities are good venues for exchanging custody, especially if you and the other parent don't like to be in the same room together.
Let Your Kids Talk to the Other Parent Over Summer
It's normal for your children to miss their other parent when they are with you. Just because your kids are spending summer with you, doesn't mean you can put a communication embargo on the other parent. Skype is a good way to let your kids communicate with your ex while you are away over the summer.
Do you need to modify your child custody agreement for summer vacation? Our team of La Mesa divorce attorneysour here to help you. We can review your custody agreement to ensure that your legal rights are protected. Call (619) 577-4900 to schedule your reduced rate consultation today.
Posted By
Law & Mediation Firm of Klueck & Hoppes, APC
Categories: